Star's streaming service Hotstar just launched a premium subscription which, for Rs. 199 per month, offers on-demand English shows and movies, ad-free.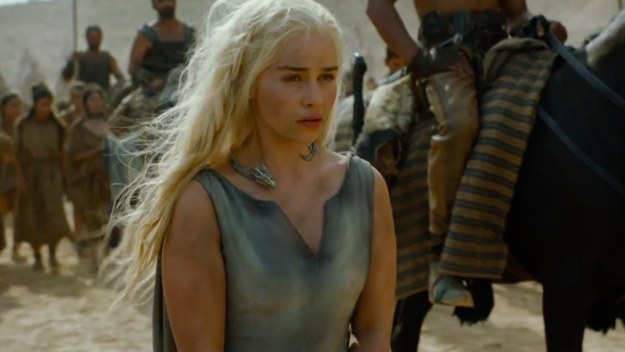 HBO
Episodes of HBO hit
Game of Thrones
, for instance, will be available for viewing in India to anyone who holds this subscription, at approximately the same time that the show airs in the U.S. Past seasons of the show are also available for streaming.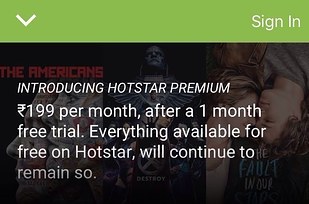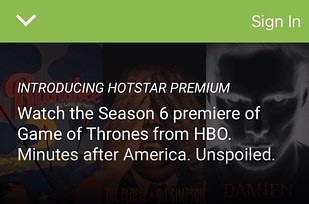 Apart from GoT, a wide variety of shows will be added to the lineup including latest seasons of Veep, Silicon Valley, Banshee, Modern Family, New Girl, The Americans, Vinyl, Girls, Damien, and Empire.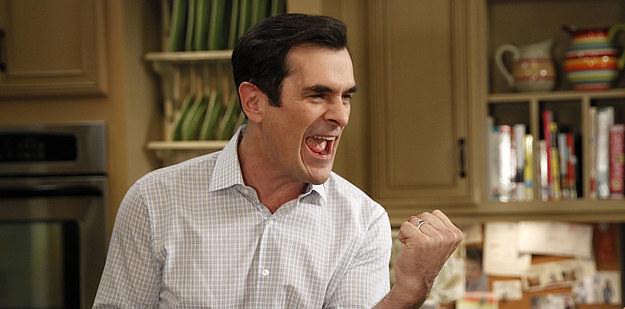 Subscribers of the package will also have access to all the past seasons of the shows.
The roster also includes older shows like True Detective, Curb Your Enthusiasm, The Wire, Newsroom, and The Jinx.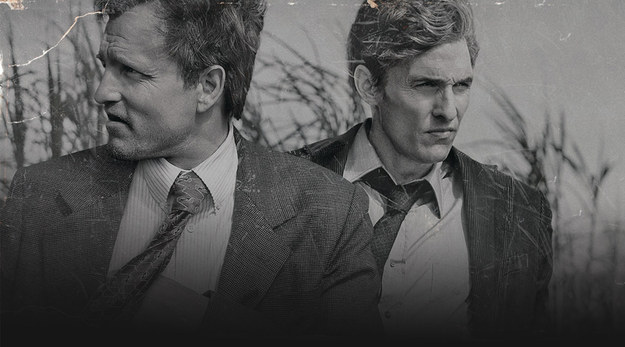 HBO
The package includes movies, too, like X-Men: Days of Future Past, Grand Budapest Hotel, Rio 2, Ice Age, Night at the Museum, Taken 3, Exodus, and 127 Hours.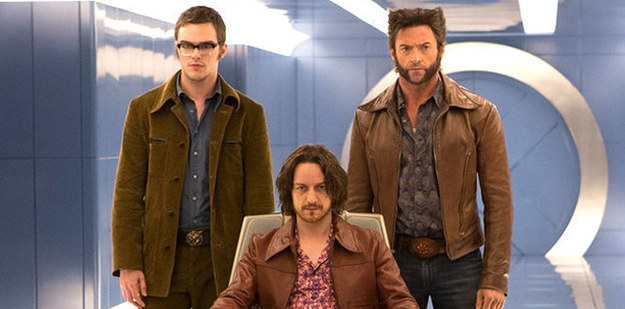 People who understand the pain of avoiding spoilers on the internet until a torrent is available: it's our time to shine.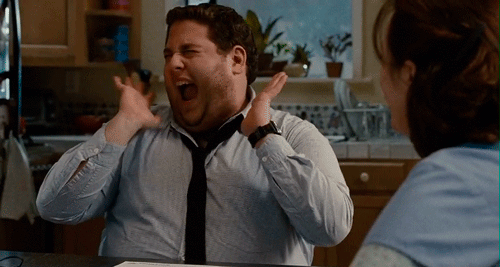 Via giphy.com
(Source: buzzfeed.com)